CENTRAL VALLEY'S

FINEST LAW FIRM
SERVING THE VALLEY SINCE 1982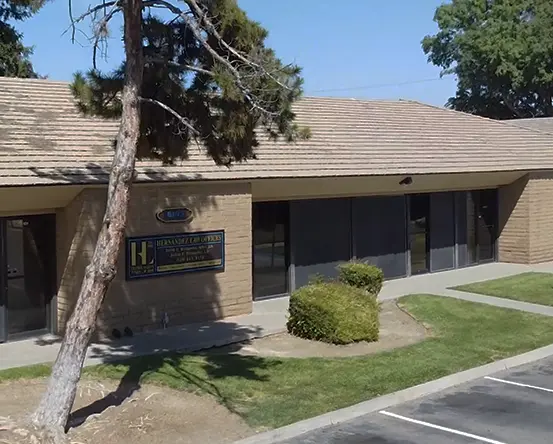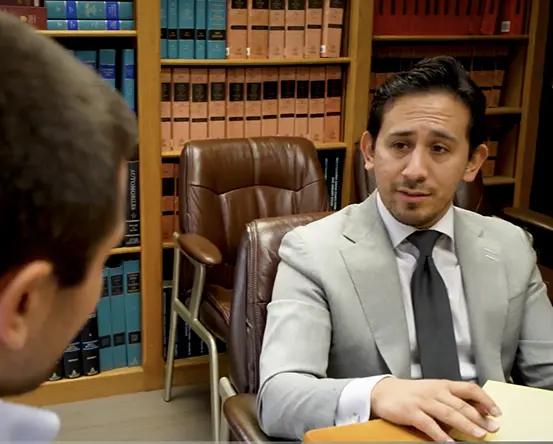 One of the valley's largest law offices with over 40 years of experience and winning over $150 Million for their clients!
Hernandez Law Offices specializes in Personal Injuries, Workers' Compensation Injuries, Criminal Law Defense and Employment Law. We have a fully bilingual (Spanish) team dedicated to assist you with all your legal needs. Our experts have the knowledge and skills to provide you with quality legal services at affordable rates.  Whether you need help filing a workers' compensation claim, need medical treatment for your personal injuries or recovering lost wages, defense for criminal charges, Hernandez Law stands by ready to fight for your rights.

Have you sustained a work-related injury? Let our team help walk you through the process to maximize your benefits

We're here to provide the most comprehensive, strategic and vigorous defense against DUI's, felonies, misdemeanors and more
Let our knowledgeable attorneys ensure that you have been paid your proper wages/salary, overtime, breaks and meals.

If you've been injured in an accident get the best legal advice to help you obtain the monetary relief you are entitled to.
What People Are Saying About Us
Great office staff. Cordial, attentive. My lawyer guided me through each phase of the process and successfully helped me win my case.
I almost wish I would get in another car accident just so I can be a client again. They will help you get good money as well, more than Paul Dunnion ever could, that's for sure!
David helped me get the proper medical attention and got me two settlements. The whole process was made easy for me and I'd work with them again in a heartbeat.
IMPORTANT NOTICE ABOUT CLAIMS
Notice: Making a false or fraudulent workers' compensation claim is a felony subject to up to five years in prison or a fine of up to $50,000 or double the value of the fraud, whichever is greater, or by both imprisonment and fine.
This Web site is presented for general information and should not be construed as legal advice. Contacting us by way of email or through this web site does not establish an attorney-client relationship. If you wish to retain our services, please call for an appointment.
LA NOTA IMPORTANTE ACERCA DE RECLAMOS
La nota: Haciendo un reclamo falso o fraudulento de la compensación de trabajadores es un crimen grave sujeto a arriba a cinco años en la prisión o una multa de arriba a $50.000 o duplica el valor del fraude, el que es más grande o por tanto por el encarcelamiento como la multa. 
Este sitio Web se presenta para la información general y no debe ser interpretado como asesoramiento jurídico. Contactarnos por manera de correo electrónico o por este sitio Web no establece una relación de abogado-cliente. Si usted desea retener nuestros servicios, por favor llamada por una cita.